How do I place a group order? Follow
Scrubin Uniforms makes group ordering easy. You can place an order on our website using the Group Ordering Grid to order multiple colors and sizes with one easy click directly from the product page. Add your logo here too to make ordering for your group fast and convenient.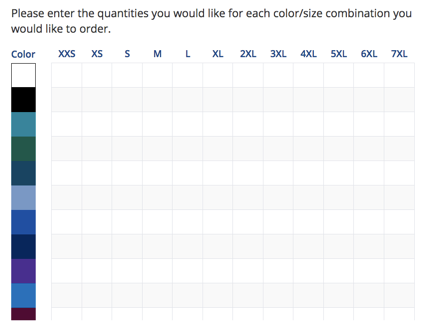 Don't have time to place a lengthy order on our website? Simply email your order to myorder@scrubin.com and one of our friendly Inside Sales Representatives will place it for you. We'll even bag your order by employee for easy distribution.
If you have specific ordering needs and would like more information about our Preferred Partner program, contact us today at groupsales@scrubin.com.